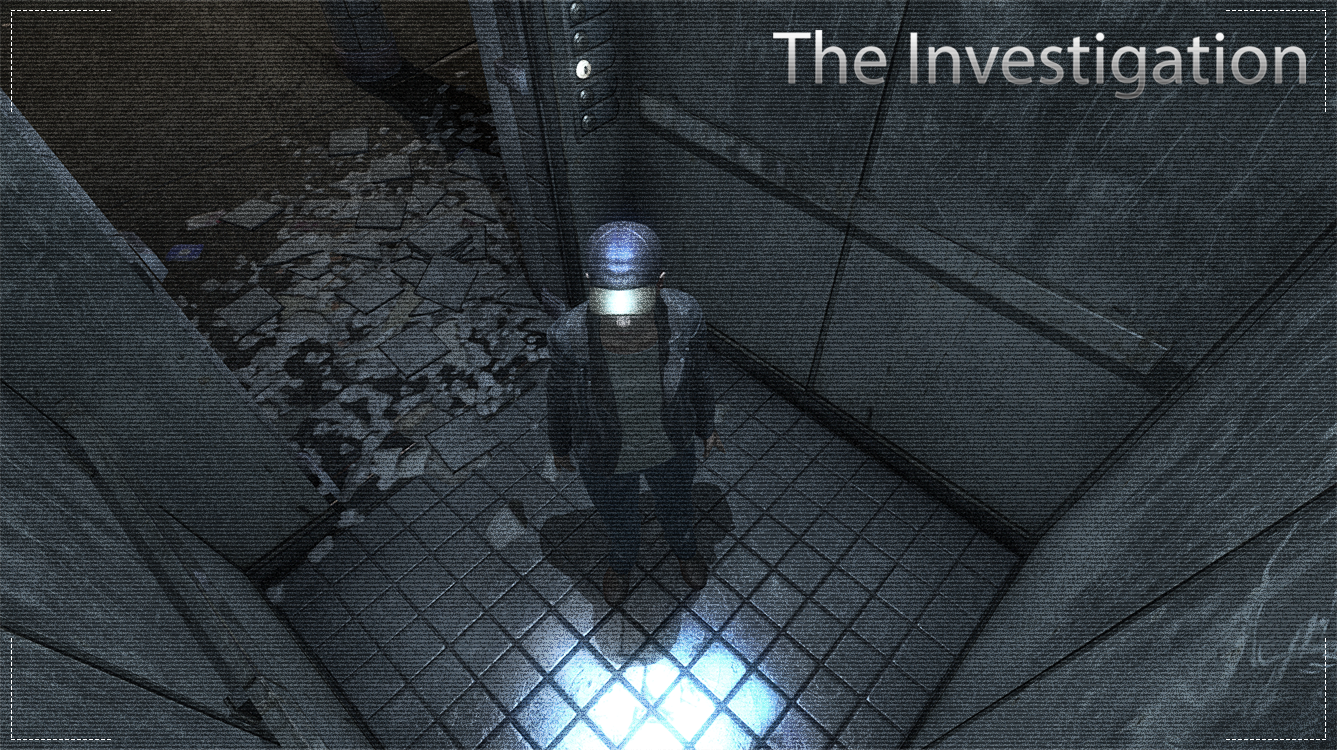 The Investigation
Game Creator is live!
With tools that simplify the game development process such as Unity3D, creating games is no longer restricted to groups of people with a wide variety of field expertise.
With Game Creator, you too will be able to create games. All you need to do is to download it and get started!
Game Creator comes with everything you need to start developing games: sample scenes, characters, camera systems and more! It includes a powerful visual scripting solution that is so easy to use you won't need time to learn to use it.
What are you waiting for? Check out the Asset Store page and grab your copy of Game Creator and start creating games!
Files
The Investigation (Windows 64-bits)
203 MB
May 26, 2017
The Investigation (Windows 32-bits)
201 MB
May 26, 2017
The Investigation (OSX Universal)
219 MB
May 26, 2017
The Investigation (Linux Universal)
221 MB
May 26, 2017