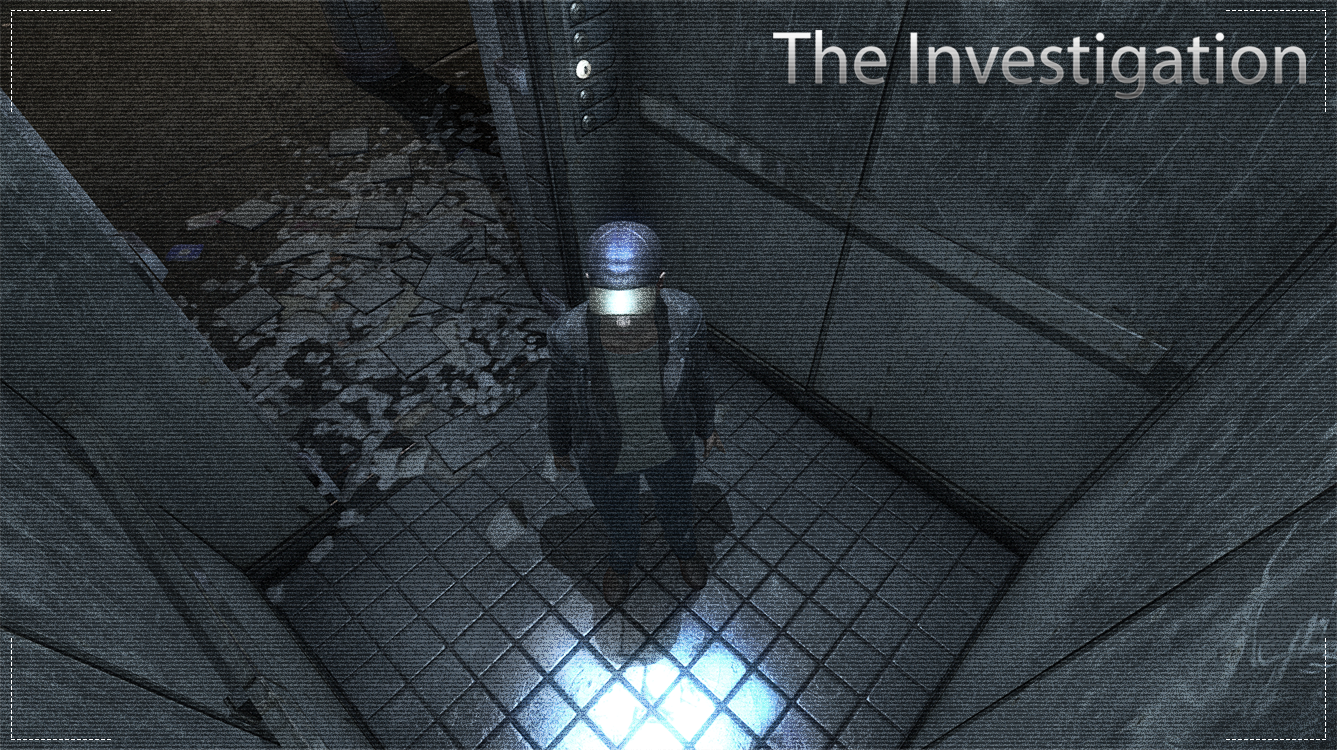 The Investigation
Hi everyone!
We're super excited to announce that yesterday we released version 1.1 of the technical demo! First of all thank you very much to all who gave us feedback through email, itch.io posts and through gameplay videos! It means a lot to us!
We've just send the Game Creator tools to the Unity Assets Store review process. If everything goes as expected, you'll be able to create games such as this one with just a few clicks!
Stay tuned for more information and have a nice day!